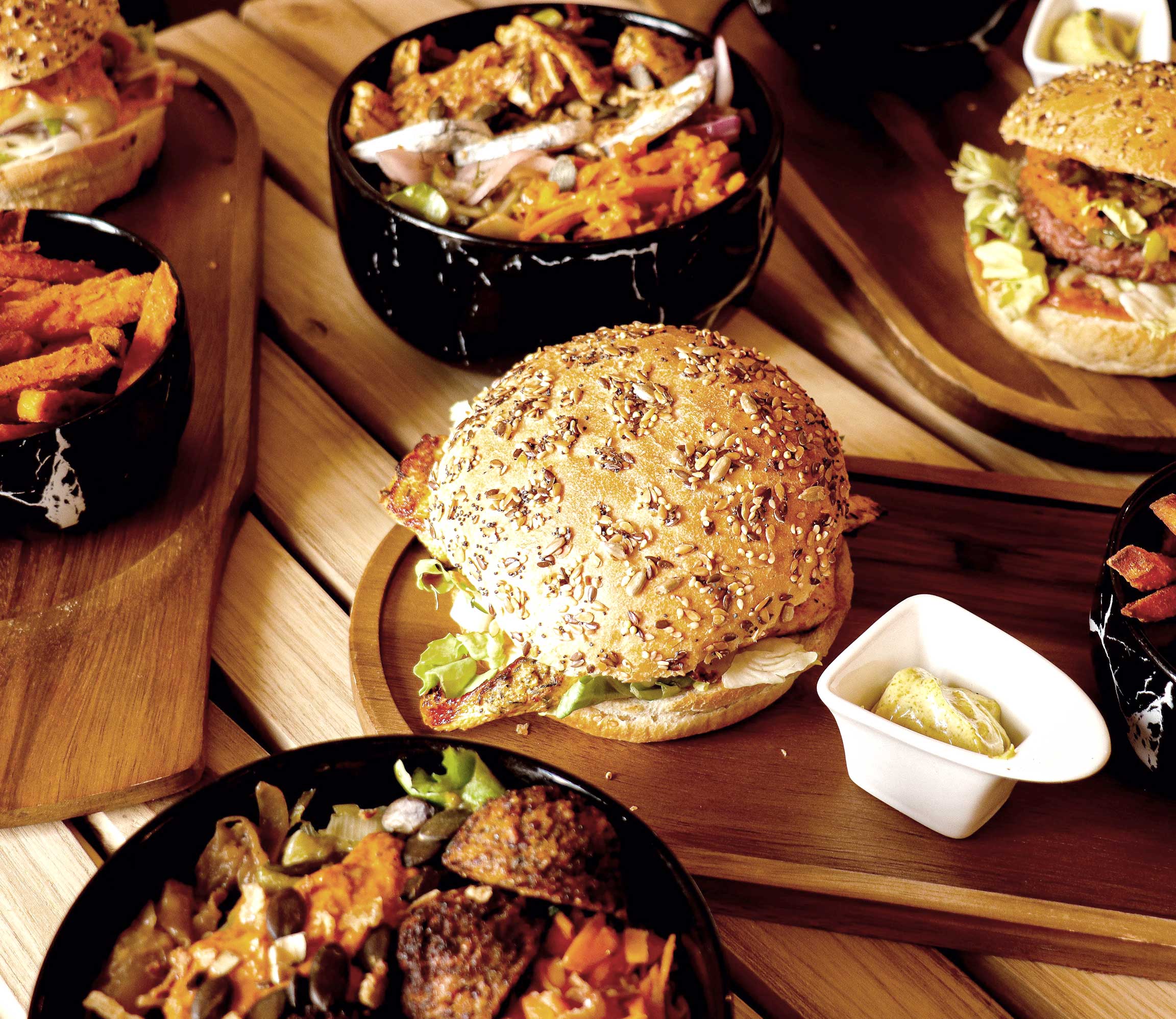 On this beautiful morning of May 20, 1799, Balzac was born in the wonderful city of Tours. As he grew up, he developed his talents as a writer, poet and foodie! Balzac was certainly passionate about coffee, but the home made burger was the holy graal for him.
"I could only live on coffee, writing and burger!"
he said after discovering this sandwich on his trip to Hamburg in 1825. To the Legend, he wrote his best texts after eating his favorite homemade burger, "Le Chateaubriand".
His work, "La peau de Chagrin" was apparently written following the strike of 1829 during which he was deprived of burger in spite of himself, thus leaving him in deep disillusion. The story was drawn! Balzac was forever linked to this delicious, gourmet and time-tested dish, just like these texts…. In line with this passion for the homemade burger, Balzac Burger was born in Tours, guided by the soul of his spiritual father with the sole goal: to perpetuate the legacy of good taste and the love of Touraine.
DISCOVER THE
MOMENT
BURGER
Every month, BALZAC BURGER offers you an original recipe full of flavors.
DISCOVER
Our site is getting a new look! In the program : A new menu full of new recipes! A section entirely dedicated to all our great local producers Finally, the "Order" tab to have it delivered directly to your sofa!

After months of work and delicious tests, we present you the new Balzac Burger menu! Discover our new farm duck recipe from Les Halles de Tours and savor the new Nouzilly organic and artisanal Tofu Burger. Treat yourself with Our little Balzac

That's it ! Balzac Burger opens its doors in October 2020! We are delighted to welcome you at 22 rue de la Rotisserie in Tours! So, Ready to eat real Touraine burger