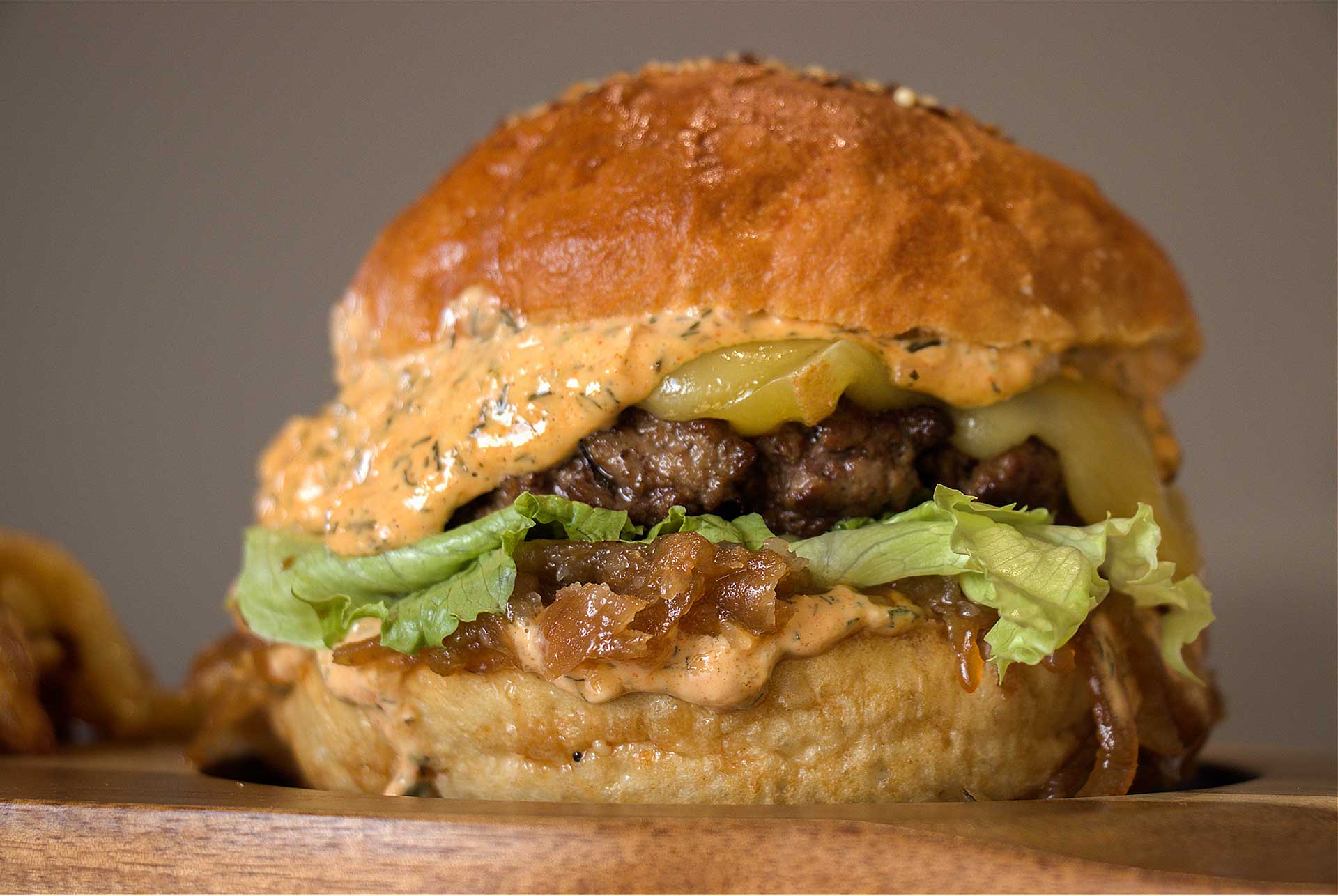 New Menu
After months of work and delicious tests, we present you the new Balzac Burger menu!
Discover our new farm duck recipe from Les Halles de Tours and savor the new Nouzilly organic and artisanal Tofu Burger.
Treat yourself with Our little Balzac and indulge yourself with our new salads!
So, we say thank you who?